Why we want to stop global warming
1st Apr 2022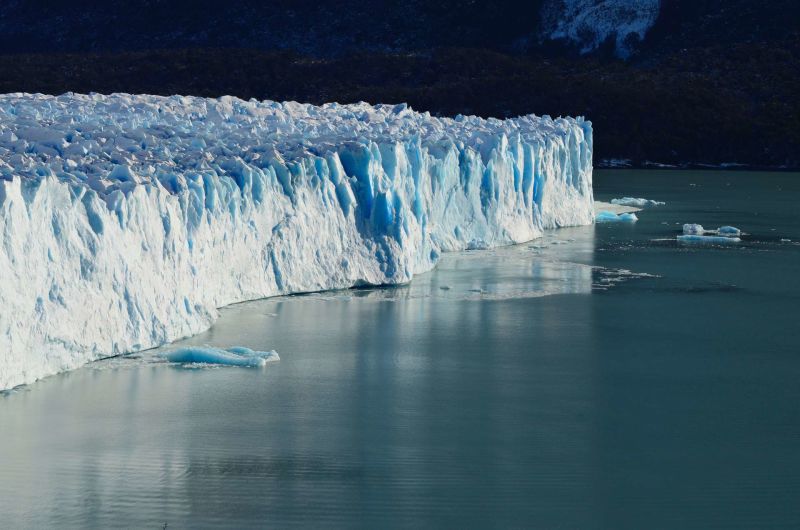 Could people really allow climate change to wreck our Planet?
This is what brought us together. We are determined to do what we can to stop climate change!
We see a lot of people are now concerned about climate change. But what we also see is people don't know what to do about it. They feel helpless. It all seems too difficult.
This is why we set up N0CO2 - so people can do something about it. We make it easy for people to remove the CO2 emissions they create, and easy to reach out to others. So people can do their bit to stop climate change.
We are a volunteer managed non-profit organisation.
We felt we must do something to protect our planet from being wrecked by climate change. So we spent our own time and money to set up N0CO2.
Now you can do something about it too.
Why Plant Trees?
Half the world's rainforest has been destroyed in the last 40 years.
Our aim is to re-establish and protect healthy forests that live in perpetuity
Re-afforestation is a one-time way of removing CO2 from the air for all the years the tree is growing. Planting trees is nature's way to remove CO2 from the air. It's also excellent value, and transforms lives.
"It is undeniable that planting new woodlands in appropriate locations removes CO2 from the atmosphere, and also provides a number of other environmental and social benefits." Source: UK Forestry Commission.
Trees planted in moist tropical areas absorb CO2 much faster than in temperate areas such as the UK. And it's over 10 times more cost-effective than planting trees in the US or the UK.
Because we plant trees in areas of extreme poverty, your donation has a much bigger impact. Planting trees creates meaningful paid work for local villagers, which reduces extreme poverty and can transform lives by enabling their children to attend school. And creates healthy natural forests, which sustain animal and bird life.
Scientists have come up with ways to remove CO2 by industrial processes, but the cost would be over 50 TIMES MORE than our tree-planting!
Our Team
N0CO2 Founders are Charles and Stephan. The inspiration was Professor William Macaskill and his book "Doing Good Better." Charles looks after online strategy, sales and business. Stephan is an engineer, entrepreneur and climate scientist from Paris, who keeps us on track with the correct climate science.
We are part of the International NGO Saving Our Planet, whose mission is to inspire, energize and enable the entire community of humans to work together to save the planet, and to convince World Leaders to make the fight against climate change their number one priority. Founded originally by Hans Jorgen Rasmussen, we registered Saving Our Planet in 2016 in France as a public interest non-profit, under Association Loi 1901, Registration Number W751235109. George Monbiot, the Guardian writer, is an Honorary Member. See https://www.savingourplanet.net
Plus we have a growing number of volunteers, donors, supporters, helpers and Business Partners. And some amazing professionals who are helping us to deliver something special.
Our Motivation
Charles Appleby
I think about a young person in the 2050's. In the middle of massive climate breakdown. A World of rising sea levels, failing crops, food shortages, conflict over land, and millions of climate refugees. How could we have let this happen? What can we do now to stop global warming?
Stephan Savarese
My children are aged 21 to 26. What motivates me is the thought that climate change could damage the planet and the future not just of my children, but of EVERYONE across the whole world aged under 30. We could have named N0CO2 No kicking the can down the road!
It's unthinkable we allow climate change to wreck our planet. Isn't it?
Please remove your CO2. Plant trees to remove your CO2 footprint, create meaningful paid work and help stop global warming.