Partners
Our Campaign Partners
19th Oct 2021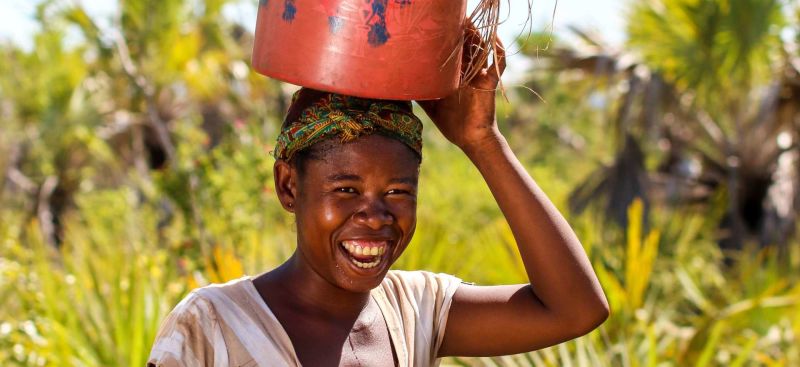 We encourage partnerships and support with non-profit organisations, businesses and tree-planters who want to help stop climate change. Details of some of our current partners and supporters are below. Would you like to join us?
Email us at charlesa@savingourplanet.net
Our Campaign Partners
International Association for Human Values (IAHV).
Cultivating Humanity – Transforming Lives.
IAHV has branches in 25 countries, projects in over 50 countries, and volunteers in over 100 countries.
IAHV's projects transform the lives of people affected by disasters, conflict, trauma and stress, and children who would not otherwise be in education.
Climate Action Now
Restore. Reduce. Reach Out
Climate Action Now is a not-for-profit project set up in the UK by IAHV to combat effects of Climate Change
Our Business Partners
SUPΛPΛSS
SupaPass makes branded all-in-one content apps for businesses and influencers.
SupaPass is a low carbon business and is supporting N0CO2 to inspire other businesses to become Carbon Neutral too.
In addition, as an affiliate partner of SupaPass, N0CO2 will donate and plant trees for businesses that choose to use SupaPass from this introduction (930 trees for every £1k spend).
Build your own subscription app today: https://SupaPass.com
greenCrowd
Bringing project developers, service providers and funders together
demystifying the financing process for small-scale renewables
greenCrowd has committed to plant 1,750 trees for every renewable project it completes.
Tree-Planting Partners
Eden Reforestation Projects
Eden reduces extreme poverty and restores healthy forests by employing local villagers to plant millions of trees every year. As at April 2018, Eden has planted over 210 million trees and created over 2 million workdays.
Our Corporate Supporters
Grantham College
Grantham Lincolnshire
Saving Our Planet ran 4 Workshops at the College in March 2018
In return, the College donated £250 to help us get established