At last you can do something about climate change!
by Charles Appleby 25 October 2018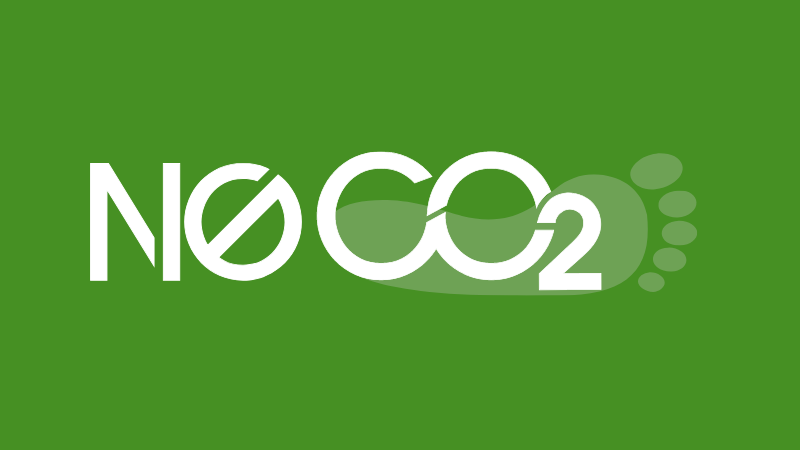 What was your reaction to the UN report on 8 October 2018, which warned that global warming MUST be kept to a maximum of only 1.5C?
Were you pleased that climate change is at last being taken seriously? Or were you filled with dread at the consequences because you fear we will fail? Or do you feel that we will never get there, so let's carry on as usual and not worry about the consequences for the future of our children, our planet and our wildlife?
Well, for all of us who DO NOT want to see our planet wrecked, there's something new that gives hope. N0CO2 is an easy way for everyone to do something about climate change.
Everyone can now do their bit to support the UN IPCC recommendation to keep global warming to 1.5C maximum.
N0CO2 enables us to remove the CO2 emissions we create by planting trees.
N0CO2 plants trees for you. What's new is that by planting enough trees, you can remove ALL your CO2 footprint. In this way you – personally – go Carbon Neutral.
This is for anyone who cares about our planet and our future. Planting trees has a triple benefit: it removes CO2 footprint from the atmosphere; also, where N0CO2 plants trees it provides meaningful paid work for people in extreme poverty, which transforms their lives. In addition, tree-planting by N0CO2 restores healthy natural forests, which sustain animal and bird life.
It's unthinkable we allow climate change to wreck our planet. Isn't it? With N0CO2 anyone can now do our bit to stop global warming.